Originally the York Castle Museum sprang from the collection of Dr John Kirk, a rural doctor in North Yorkshire. The collection comprised of every day things that were in danger of slowly disappearing as lifestyles changed.
York Castle Museum will be of interest to the whole family. It is not a collection artifacts housed in glass cases, but a representation of everyday life and extraordinary objects, covering recent history of the last 400 years.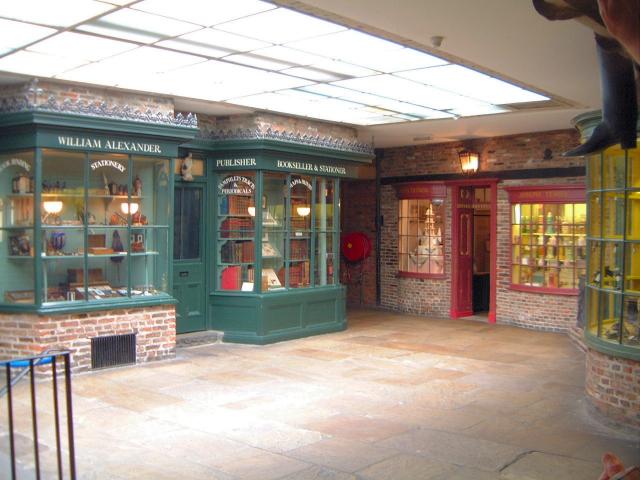 It is housed in two converted 18th century prison buildings and includes a reconstruction of Victorian Kirkgate, complete with cobbled street, shops and merchandise. A second full scale street called Half-Moon Court has been built in the former debtors prison, representing life in Edwardian York.
Another interesting exhibit is a collection of rooms furnished to represent the family living environment over the last 400 years. The older visitors will reconise the living rooms of 40 to 50 years past.
Clarice Cliff CollectionThere is a collection of early domestic equipment including cookers, washers, vacuum cleaners etc. and giant dolls houses, also a collection of childrens toys that todays parents will remember.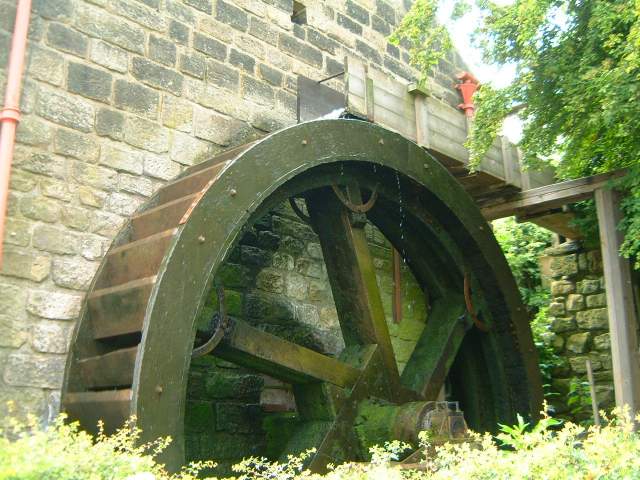 The museum is famous for some of the finest collections in the country including the military collection, the social history collection and the costume collection.
What makes the exhibits so interesting is that they show the recent past that we can more easily associate with. The museum is located close to Cliffords Tower and the Coppergate shopping centre.