The picturesque village of Thornton Dale was voted the prettiest village in Yorkshire at the beginning of the tourist era in the 1920's and 30s and was subsequently renamed the more classy Thornton-le-Dale. The village has more competition for the title today and although still popular with tourists has not been unduly spoilt by being over commercialised with an excess of gift shops.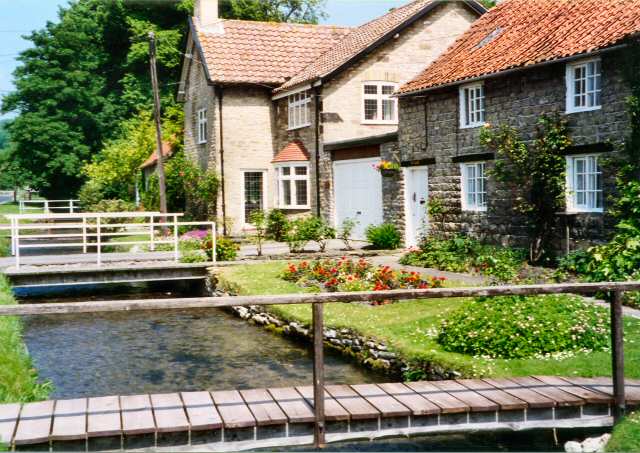 It is a very pleasant village of some 2000 people, situated on the fringe of the North Yorkshire Moors National Park. It has some very attractive cottages in pleasant settings and more modern residences of great character. Together with an ancient market cross, stocks on the small village green and a pretty beck and streams, it makes a very worthwhile visit and is one of my favorites.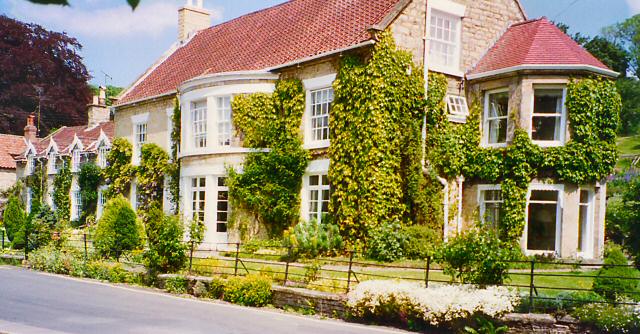 The most photographed feature of the village is the beck that runs through its heart with the perfect picture postcard cottage situated on the bend, also for winter visitors the Christmas lights are reputed to be the best in the region.
It has a very spacious car park for a village of this size, which has been cleverly screened behind trees and a stream. From here you can start on the many walks of the area.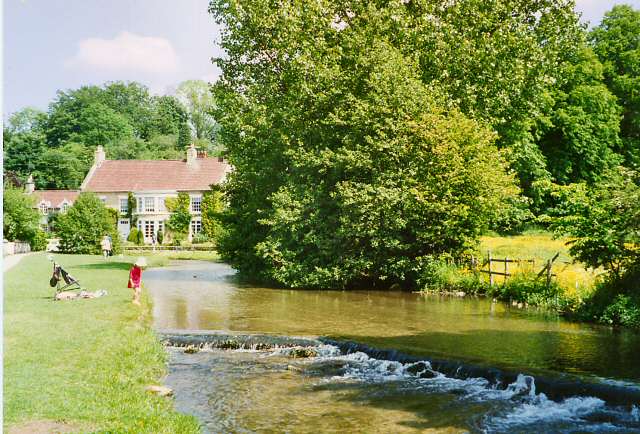 The village is only a short drive along the Scarborough Road from the market town of Pickering and the two could be combined on a single visit thus contrasting the busy historic town and it's dramatic Norman Castle with the picturesque village.
Where is Thornton le Dale?
Thornton-le-Dale is located on the edge of the North Yorkshire Moors National Park on the A170 about 30 miles N/E of York.