Although Holmfirth is an attractive and interesting village in it's own right, it would have been overlooked by most tourists, had it not become the location for the long running BBC series "Last of the Summer Wine" which has now been televised for over 30 years.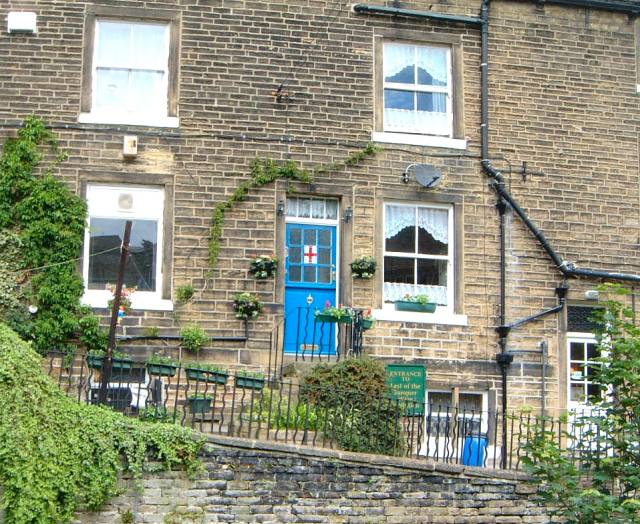 Holmfirth has also had its share of tragedy, 80 lives were lost in 1852, when the Bilberry Reservoir burst its banks and flood water thundered down the valley destroying everything in its path. Many who were lucky to survive were left homeless and without jobs, generous donations from all over the country helped to repair and rebuild.
Last of the Summer Wine CastHolmfirth is on the doorstep of one of England's most scenically beautiful regions, the South Penines heritage area, with the Peak Park just a few miles away. It is an ideal area for walking, touring and exploring to savor its true character.
Where is Holmfirth?
Holmfirth is located on the A635 south of Huddersfield.
What to do in Holmfirth?
An excellent way to explore the history of the Last of the Summer Wine series is to take the TV Locations Tour which lasts about 45 minutes and covers many of the most popular set locations as well as the history of the series and the town. It also introduces you to the local scenery and villages. The tour has been running for 25 years and is organised by the owners of Sid's Cafe which is a prime set in the series.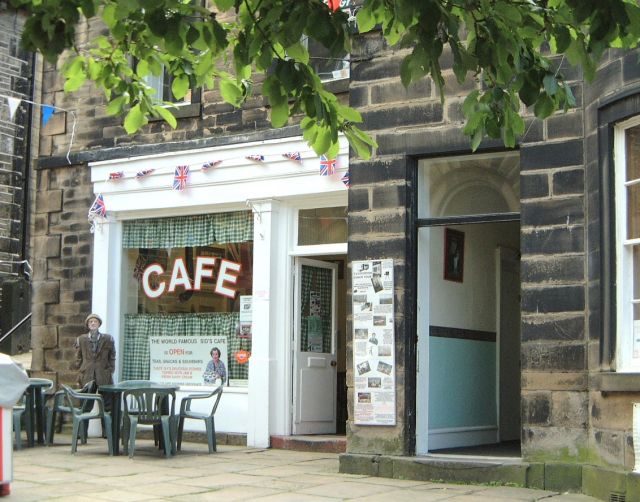 Another good source of advice is the Holmfirth Tourist information centre, where a helpful staff will provide you with free leaflets and information on the area and the TV locations.