The World Of James Herriot is located at 23 Kirkgate in Thirsk on the A19/A61 and is the original vetinary surgery of Alf Wight the author of the James Herriot stories.
I have always loved the James Herriot novels, they contain a great warmth and love for Yorkshire and all animals and are written with great descriptive skill together with a sense of humor. The TV series 'All Creatures Great and Small' also succeeded in capturing the atmosphere created by the novels.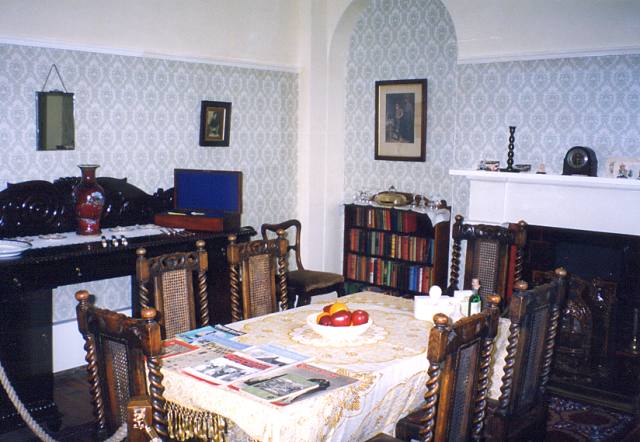 The surgery was restored in 1996 by Hambleton District Council and is already the top tourist attraction in North Yorkshire. The house where Alf both lived and worked, contains reconstructions of the dining room, sitting rooms and kitchen as well as the surgery and vetinary rooms.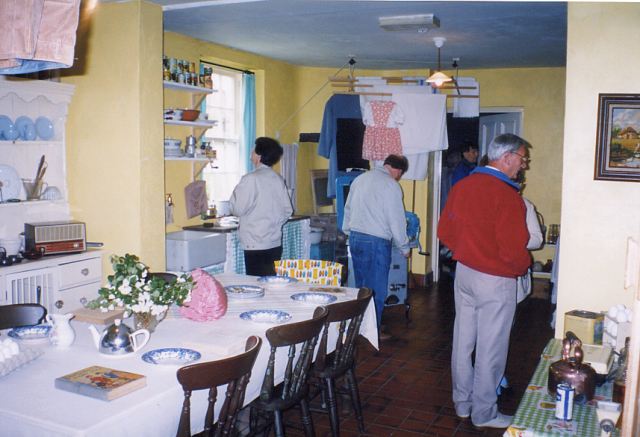 There is also an exhibition area telling his life story and a farmyard providing a glimpse of 1930s farm life, which includes the Austin Seven tourer used in the TV series.
An exhibition of interactive studio sets demonstrates how the books were transformed into the award winning TV series.
After leaving the exhibition a tour of the pretty market town of Thirsk with its cobbled market place and many shops and alleyways is strongly recommended, to end an excellent day out.