The Sledmere Manor House and Gardens are situated in the picturesque village of Sledmere which nestles unobtrusively in the rolling hills of the Yorkshire Wolds and can be found between Driffield and Malton on the B1251 road.
The manor house and estate is now owned and lived in by Sir Tatton Sykes, 8th Baronet and was built in 1751 by Sir Christopher Sykes, 2nd Baronet. Sir Christopher employed fellow Yorkshireman Joseph Rose, the most celebrated plasterer of his day, to execute the decoration of Sledmere. Rose's magnificent work, among the best of his career, together with parkland planned by Capability Brown, have combined to produce one of Yorkshires premier Stately Homes.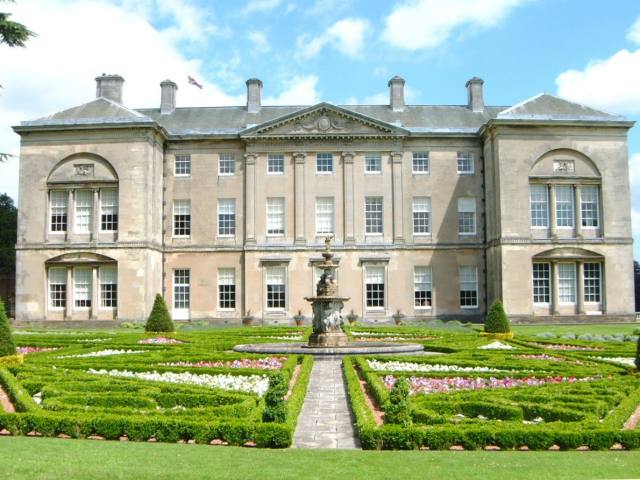 The Gardens include a beautiful 18th century walled Rose Garden and a recently laid out Knot Garden, added to this are the acres of open parkland and woodland, in which to enjoy a leisurely walk or a summer picnic. The house interior with its magnificent staircase hall, reverberating to the sound of the pipe organ, leads the way to splendid collections of furnishings in the Chippendale, French and Adam styles. There are also some surprises such as the Turkish room designed for Sir Mark and the Horse Room with its evidence of the old Sir Taton's passion and achievements. As the house is still occupied it retains that elusive warm 'lived in' feel.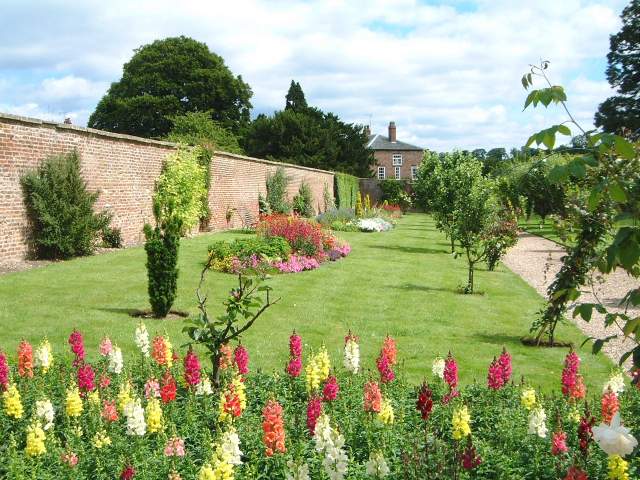 The estate also boasts a splendid terrace Bistro-Cafe for tea or a full meal.