Newby Hall is a beautifully restored 17th century Robert Adam house, designed under the guidance of Sir Christopher Wren and set in 25 acres of award winning gardens created in the early 1920's. Newby Hall is the family home of Mr and Mrs Richard Compton and featured in the BBC television series "Heirs and Graces".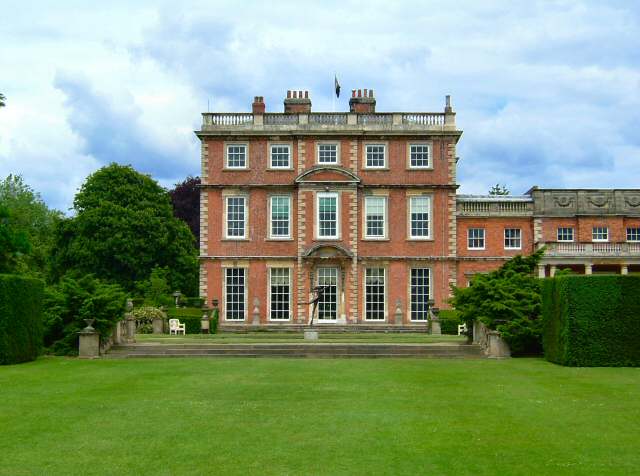 The Compton family has lived in the house since 1748 when Newby was purchased by their ancestor William Weddell using a legacy from his uncle. Much of the superb contents of the house was collected by William Weddell, a man of great taste and knowledge, while on the Grand Tour in 1765-6, including a rare set of Gobelin Tapestries, a renowned gallery of classical Roman statuary and some fine examples of Chippendale furniture. The classical sculpture alone occupied a total of nineteen chests The celebrated double Herbaceous bordersshipped from Rome. On his return the house was altered and enlarged to house his collection, with input from many leading neoclassical architects including Carr, Chambers, Wyatt, James Stuart and not least Robert Adam.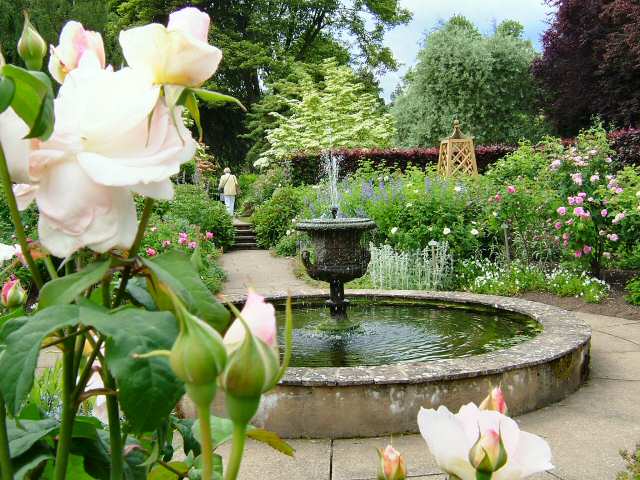 The 25 acres of award winning gardens are renowned for their collection of rare and beautiful plants. The original gardens were laid out by Peter Arum in the late 1690's, but very little of the original layout remains today. The present design is largely the work of the present owners grandfather Major Edward Compton who inherited Newby in 1921. The layout is influenced by Lawrence Johnston's Hidcote Manor in Goucestershire. Of particular note are the famous double herbaceous borders flanked by yew hedges with a broad grass walk running down the middle towards the River Ure.
Where is Newby Hall?
Newby Hall is located off the B6265 adjacent to the A1 at Ripon, North Yorkshire.