Burnby Hall Gardens are located close to the centre of Pocklington a market town in the East Riding of Yorkshire and is home to the national Collection of Hardy Water Lilies. With more than 100 varieties, the gardens covering eight acres, are home to the largest and highest quality displays of Hardy Water Lilies to be seen in a natural setting anywhere in the world.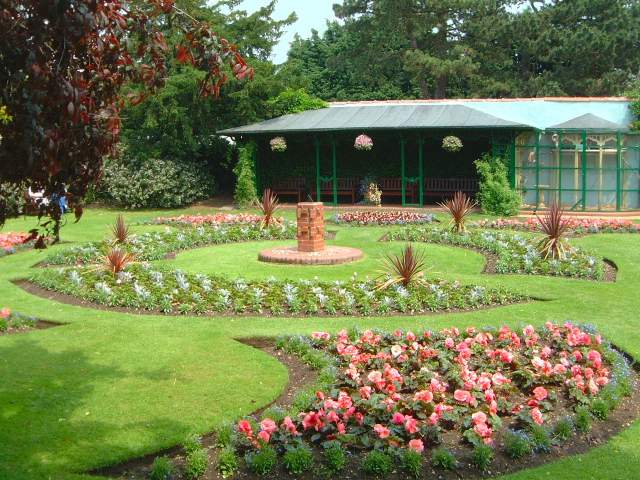 The water lilies are displayed in the upper and lower lakes, which are also home to shoals of ornamental fish that love to be hand fed by visitors, this may explain why most the fish are so large. The gardens also contain an extensive range of ornamental trees, plants, shrubs and flowers. The setting is also ideal for the open air Brass Band concerts that are held regularly during the summer months.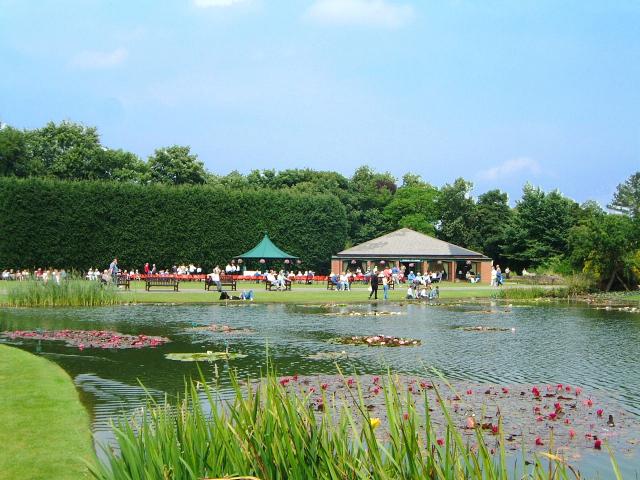 The gardens were created by Major Percy Stewart who was born in 1871. Major Stewart was an adventurer hunter and traveller in the mould of Indiana Jones and after travelling around the world seven times, he settled down in his home at Burnby Hall and encouraged by his wife, gave up big game hunting in favour of pursuing different species of water lilies. The water lilies complemented his earlier interest in fishing, which was the original reason for constructing the two lakes, to provide private Trout fishing. Major Stewart died in 1962 and left his gardens in a trust for the benefit of the people of Pocklington. A museum recording his exploits is situated in the tea rooms building.